Micro Linear Servo Motor Actuator
Various technical information for our linear actuator are available.

Download user manuals, data sheets, drawings (2D/3D), latest firmware, manager software, and API/libraries written in various coding languages for each product lineup.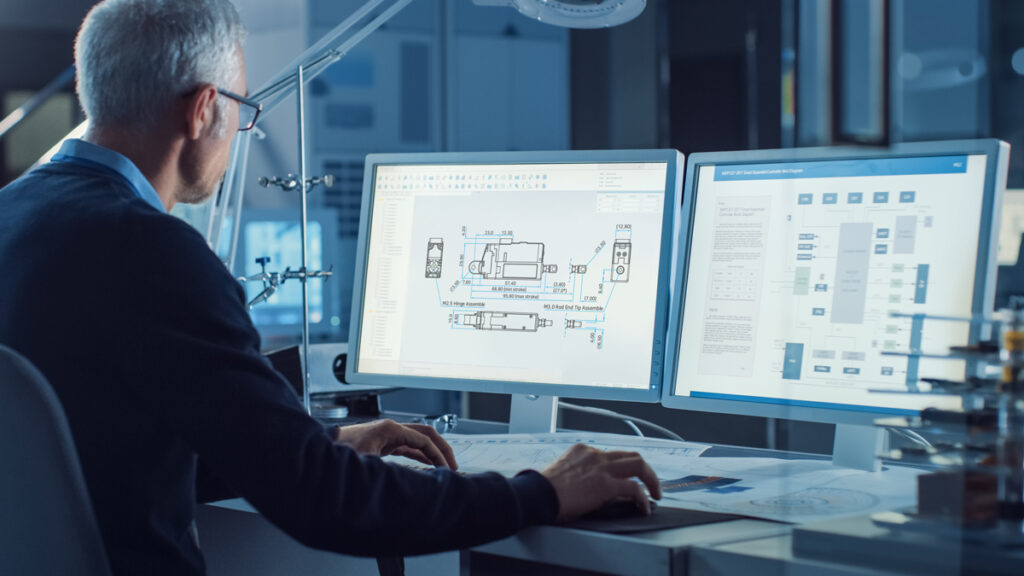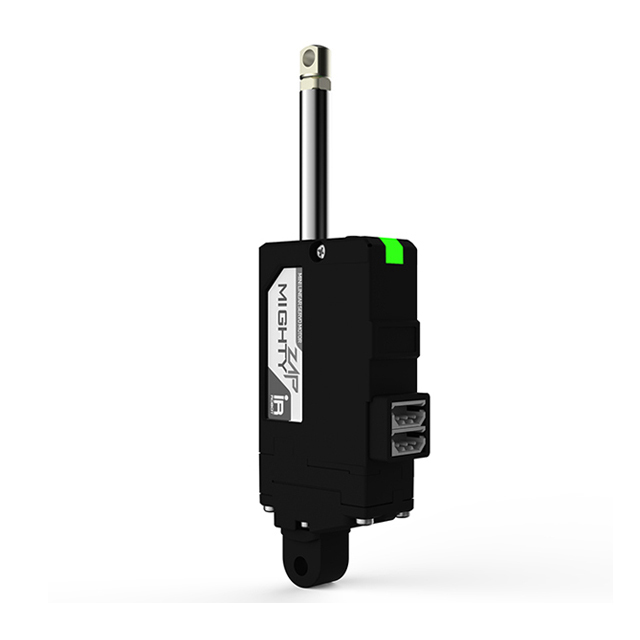 Force Control Lineup
(12Lf Series)
1. Mini Size
2. 12V Heavy Duty DC Coreless Motor (12Lf Series)
3. Built-in Drive Circuit & Position Sensor
4. Position/Current/Speed Control and Position/Current Feedback
5. TTL/PWM or RS-485 Communication
6. MODBUS RTU or IR Open Protocol
7. 27/40/53/90mm Stroke Options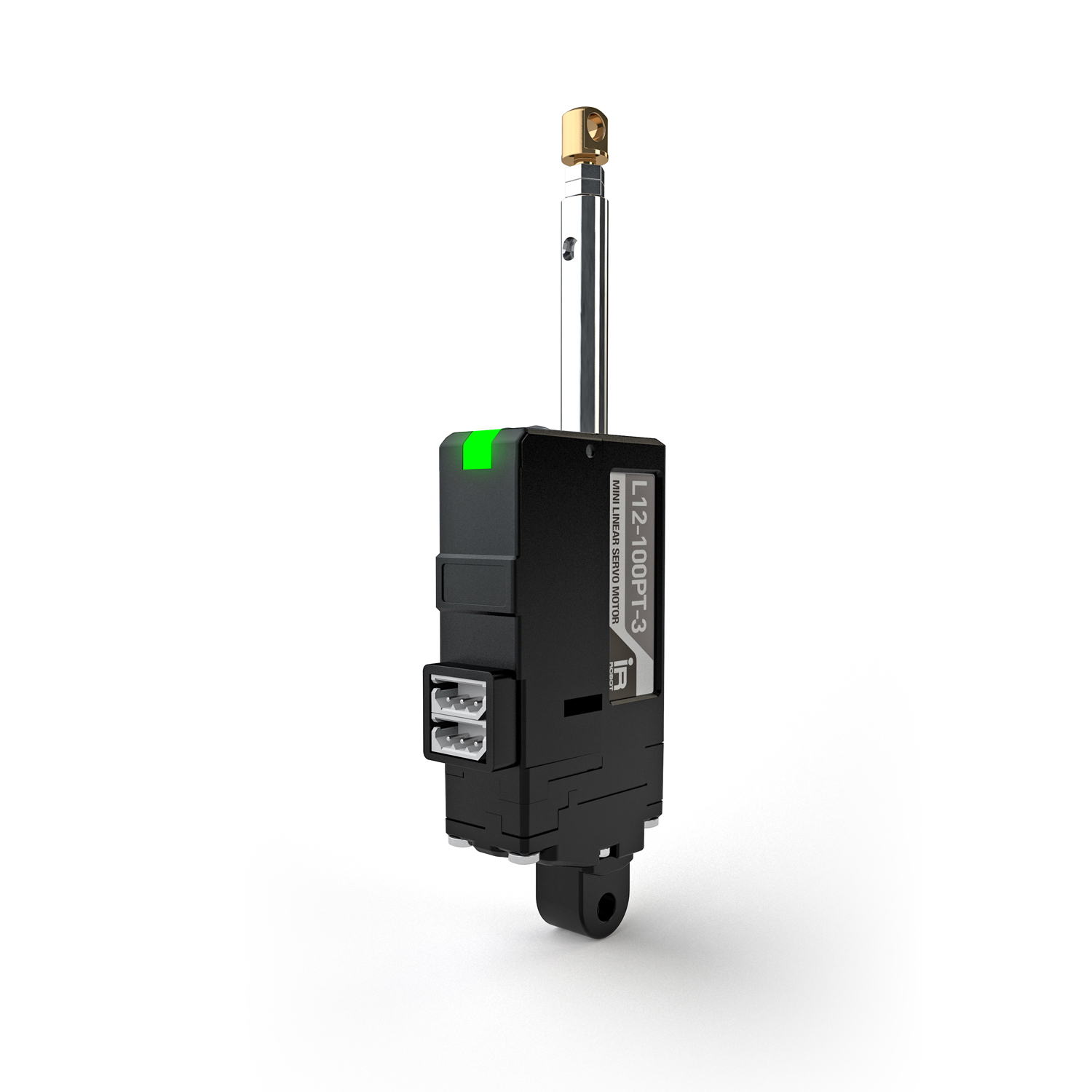 27mm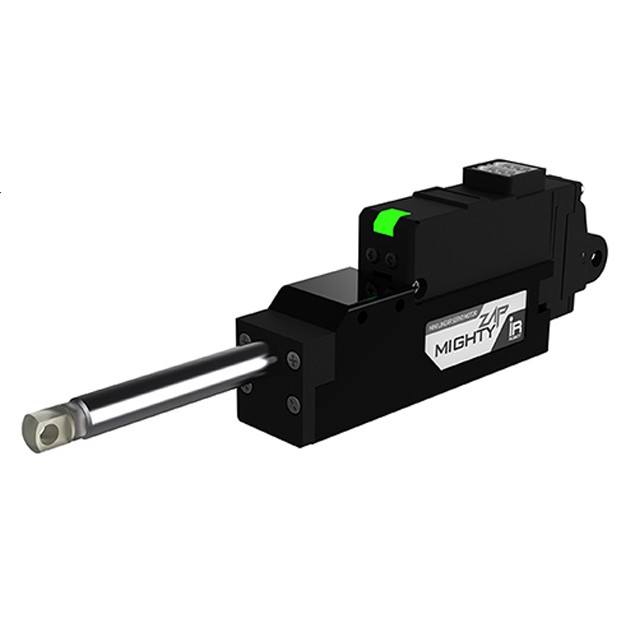 40mm
53mm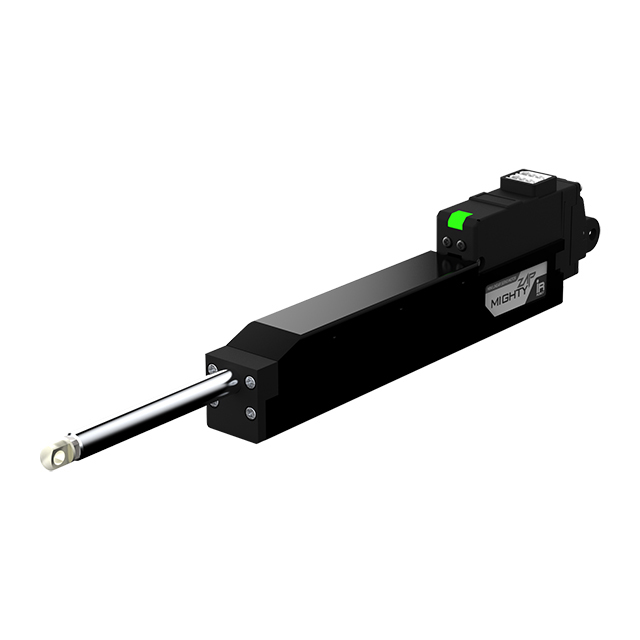 90mm
Subscribe to our newsletter, and be informed of the latest product related information, announcement and our promotion event news.
Get in touch with us and get any technical or commercial information.
1303, Bucheon Techno Park 401, 655 Pyeongcheon-Ro, Bucheon-Si, Gyeonggi-Do 14502, Korea
Business Registration : 117-81-44455
TEL(Rep.) : +82-32-326-3466 | FAX : +82-32-326-3468 | MAIL : irsales@mightyzap.com