mightyZAP, the micro linear servo actuating solution for the era of the 4th industrial revolution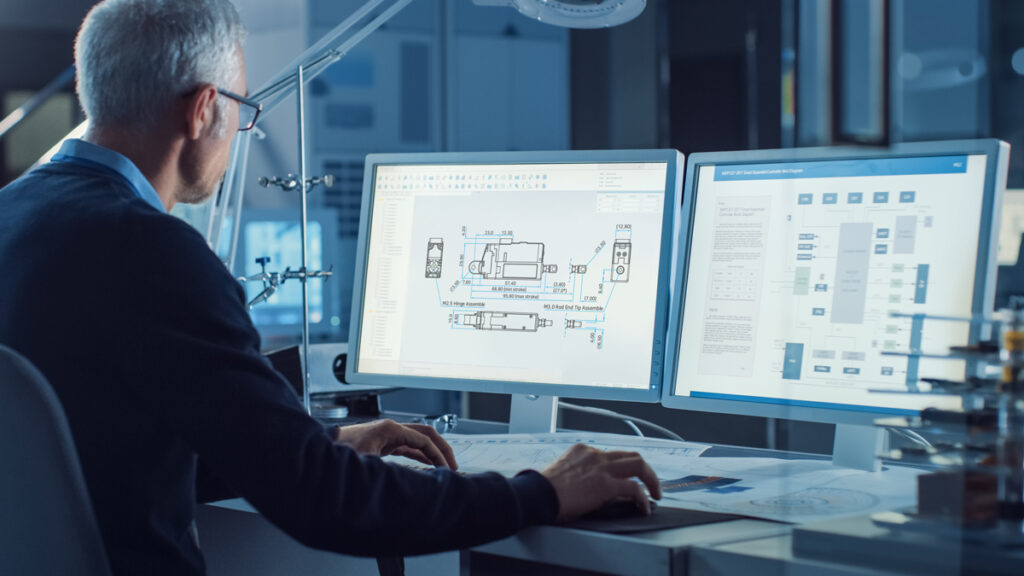 Professional Micro Servo Actuator Manufacturer
Mission StatementContribution toward customer value creation through precise linear solutions based on creative robot technology.
IR Robot Co.,Ltd has introduced service robot products since its establishment in year 2003. Based on accumulated technical know-how in robot design and control technology, we have strived to be a professional manufacturer for mini sized linear servo actuators from year 2016.
All product developments such as software, circuitry and mechanical design have been made in-house R&D office and we mass-produce our products through our own production lines and quality control facilities. Also, we are ready to take customized order according to customer's requirement through flexible and efficient production know-how.
We are ISO9001 and ISO14001 certified company and all of our products are certified by Europe CE and Korean KC standard.
We assure to be a professional and customer friendly manufacturer for small linear servo actuators.
Mini Linear Servo Actuator
Powerful. Durable. Precise. Compact sized linear servo actuator line-up.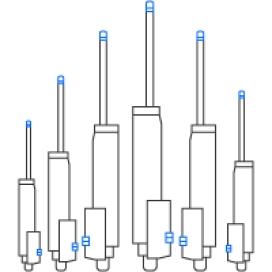 For Faster and cost-saving delivery, please click either button or map below according to your territory.
For the customers from Asia, Europe and Oceania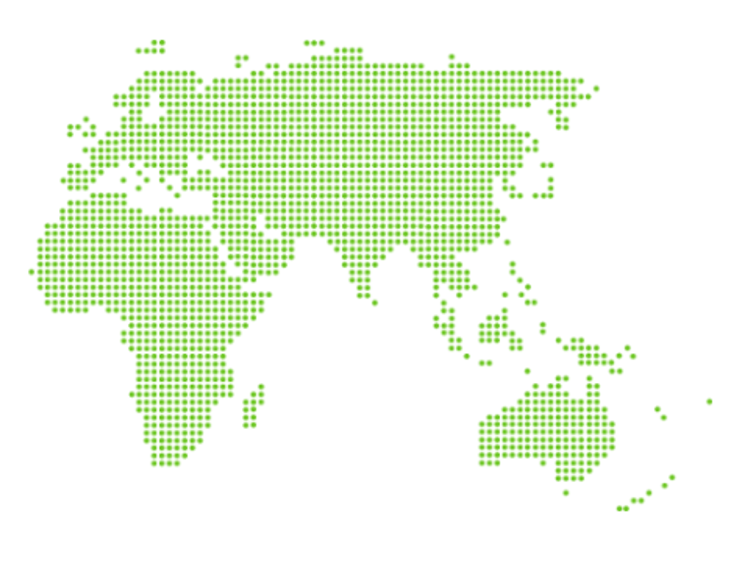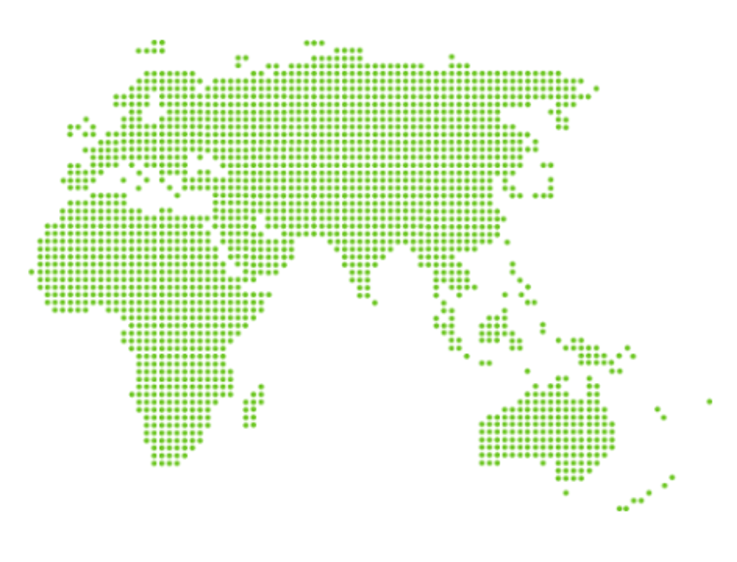 For the customers from North & South Amercia