mightyZAP, the micro linear servo actuating solution for the era of the 4th industrial revolution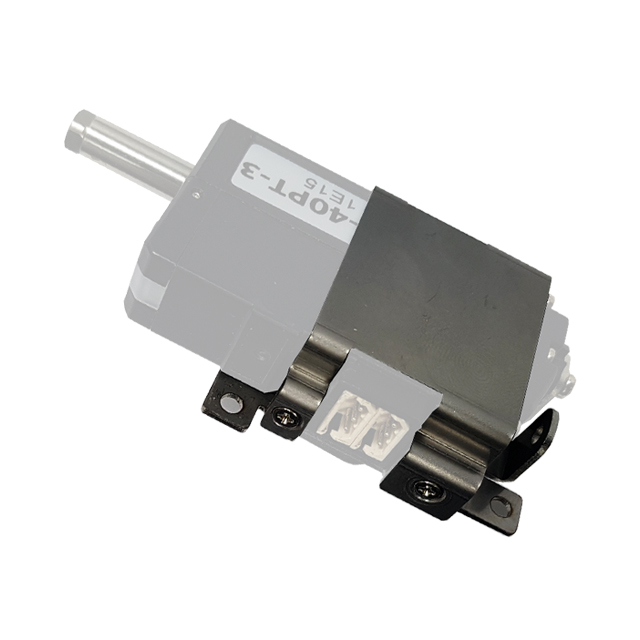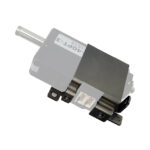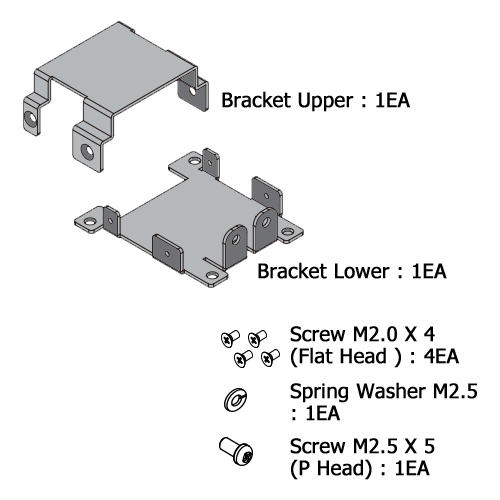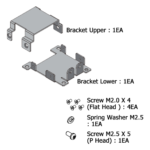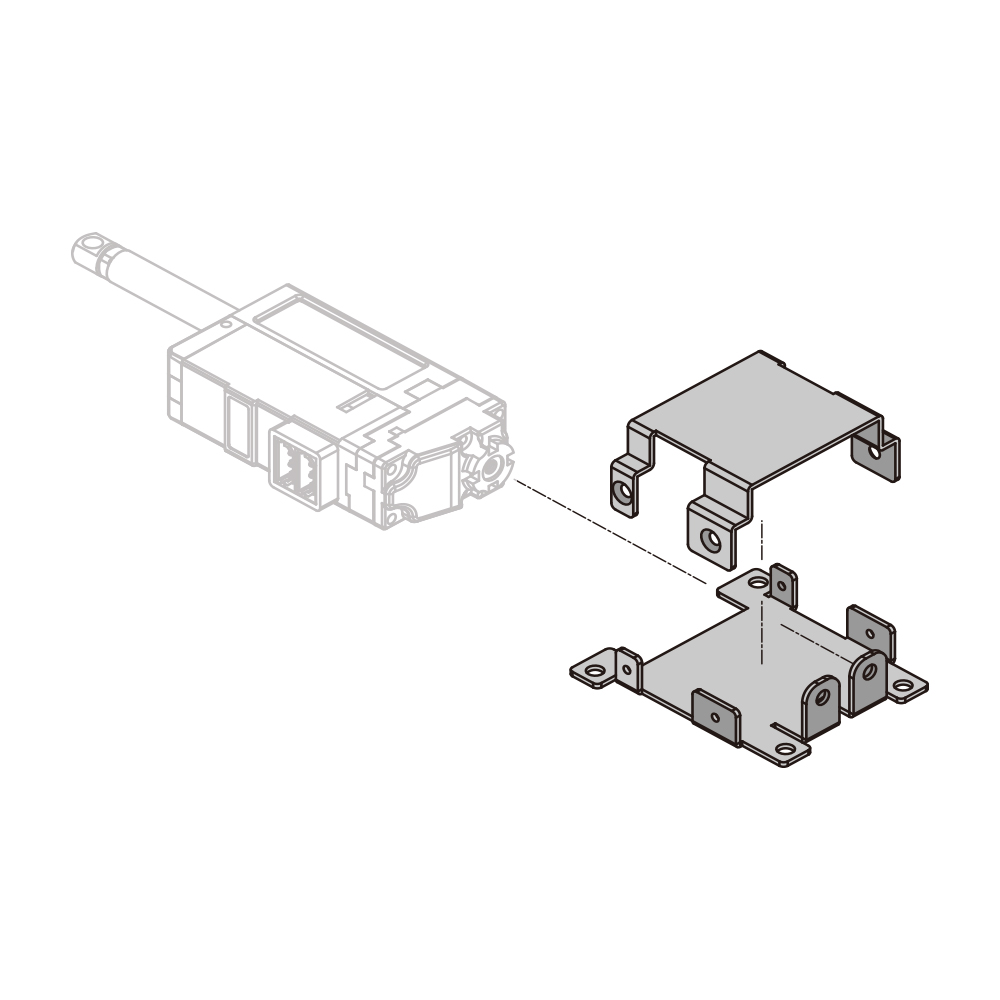 For 12Lf, L12 (27mm stroke), D12 (26mm stroke),
12L, 12D (22mm stroke) series
(Select IR-MB03 for longer stroke actuator of 40 mm or more)
For Lateral Mounting
Use IR-MB02 metal bracket to mount the servo onto applications tightly. Referring to published drawings, user is also able to make this bracket at their end if necessary.
This is for 22mm(0.86in) & 26mm(1.02in) & 27mm(1.06in) stroke version only (40mm(1.57in) ~ 96mm(3.78in) stroke versions have built-in mounting holes)

Installation
Please be aware of sharp edges of metal bracket (IR-MB02) when you assemble.
Make sure to put spring washer before M2.6 L5 screw is applied. (See Red circle on image#② above.) Otherwise, it may damage the servo motor inside.
MightyZAP can be mounted by IR-MB02 without directivity. See Installation method A and B above.
Apply M3 screws to 4 x M3 mounting holes.(M3 screws are not included.)